Dentures Aftercare Instructions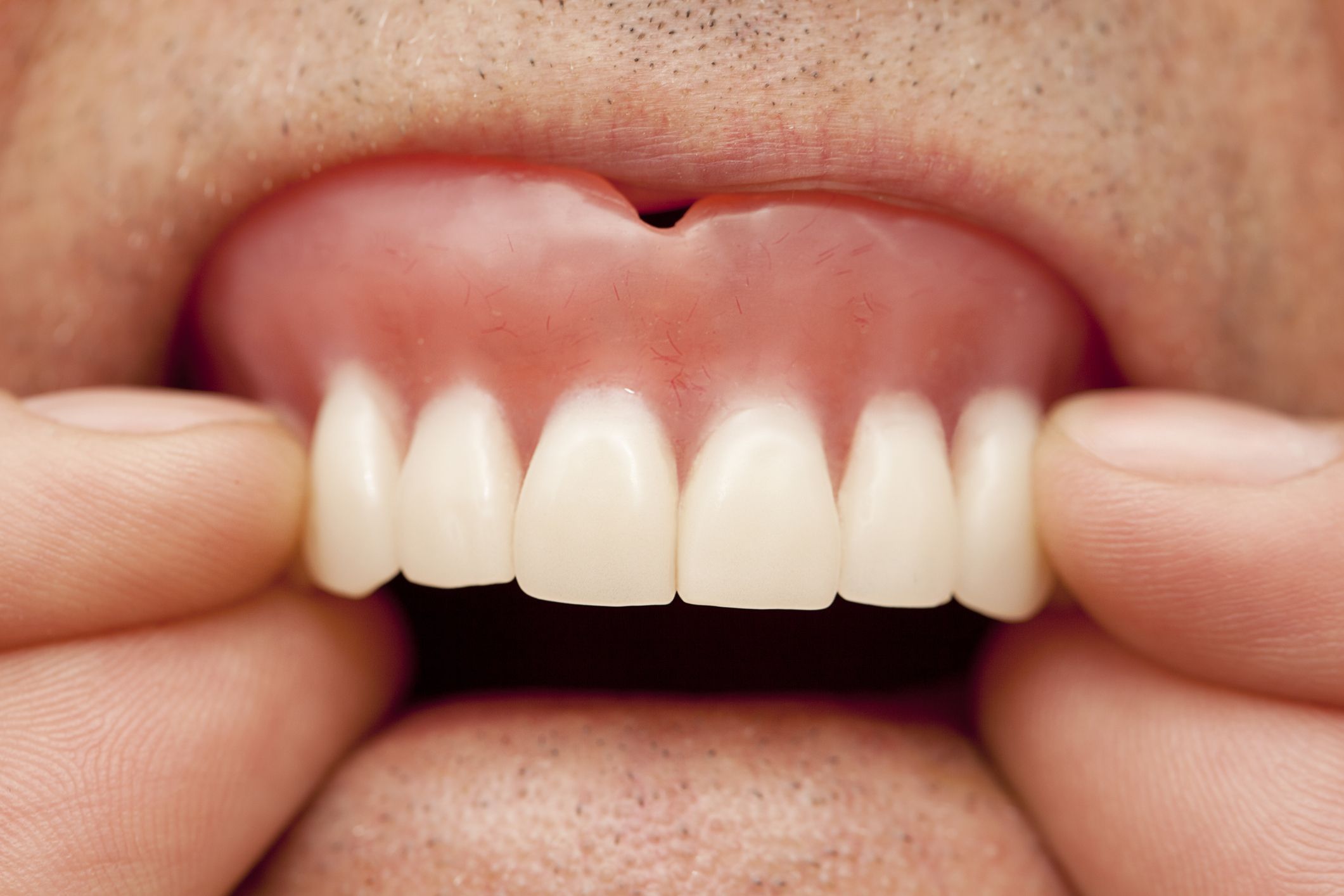 Whether you have your natural teeth or replacement teeth, it is important to keep your oral environment clean to avoid problems such as gum disease, bone loss, and bad breath. If you have dentures, you will maintain the standard dental care instructions you have heard all of your life, in addition to thoroughly cleaning your denture prosthetic.
At Texas Denture Clinic and Implant Center, Dr. Clark Damon and Dr. Kari Blankenship offer various types of dentures to replace missing teeth. We also instruct patients on dentures aftercare so our Amarillo, TX patients can prolong the lifespan of their appliance and keep their mouth in good health.
Brush Any Remaining Teeth
If you have any natural teeth remaining in your mouth, make sure to brush them at least twice a day. This will prevent dental problems such as cavities and root canal infections, which can result in further tooth loss.
If you have implant-supported dentures that aren't removable, you will also need to brush the artificial teeth twice a day to remove food debris and prevent stains.
Floss Any Remaining Teeth
You should also floss any remaining teeth to remove plaque that builds up between the teeth and in the gum line. Floss once a day, wrapping the floss around the side of each tooth, and bringing it down as far along the gum line as you can.
Clean the Soft Tissues of Your Mouth
Next, you should be sure to clean all of the soft tissues of the mouth. While brushing, be sure to gently brush the gums, tongue, and all other soft tissues that you can access with your toothbrush. You can also use a tongue scraper to remove built up food remnants on the tongue.
Use an Antibacterial Mouthwash
An antibacterial mouthwash can reduce odor-causing bacteria within the mouth. After completing your oral care routine, swish mouthwash around your mouth for 30 seconds to further eliminate dental bacteria.
Clean Your Dentures
In addition to keeping your oral environment as clean and plaque-free as possible, you also need to clean your denture appliance at least once a day. Here are some tips:
Rinse your dentures in warm water to remove food particles. Next, gently brush your dentures with a soft-bristled toothbrush to get any hard-to-remove plaque build-up off of the dentures.
Soak your dentures in water or a denture cleanser solution overnight. You don't want to let your dentures dry out. Do not use hot water when soaking your dentures, as it can cause warping.
If you can, rinse your dentures off after each meal. This is especially important of you have consumed any dark-colored or deeply pigmented food or drinks that can stain the artificial teeth. The materials used in dentures are more stain-resistant than the teeth, but they can discolor over time.
Do not drop your dentures, chew ice when wearing your dentures, or engage in bad habits such as opening a bottle with your teeth or chewing on your fingernails, as these can cause the dentures to chip or crack.
You can prolong the lifespan of your dentures with proper aftercare. To schedule your dentures consultation, contact Texas Denture Clinic and Implant Center today.
Related to This